Persimmon prepares for return to work
By Mike Hayes24 April 2020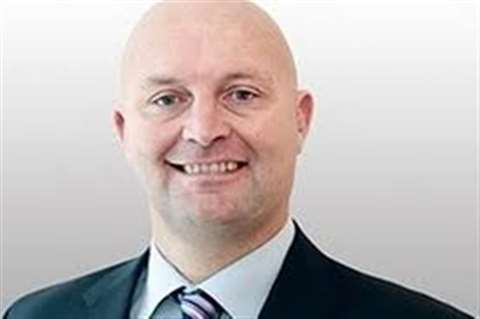 One of the UK's largest housebuilders, Persimmon, has announced a phased return to work on its construction sites.
The company closed all of its sales offices last month, migrated non-site staff to homeworking and commencing an orderly shutdown of its sites.
It says it is now responding to a call from the government to get the construction sector back to work and will begin reopening sites from 27 April.
In a statement, Persimmon praised its homeworking sales teams, which it said have secured over 800 sales in the five weeks ended 19 April. It also reported that cancellation rates have remained at historically low levels during the crisis.
The company says its plans are in line with clear guidance from the government, which is for construction to continue where they can comply with the standard operating procedures laid down by the Construction Leadership Council.
Having worked with sub-contractors and suppliers to develop and tested a range of new site protocols, Persimmon says it is confident it can ensure social distancing restrictions will be strictly enforced.
The company's CEO David Jenkinson said, "The UK Government has been very clear on the importance of the construction sector to the UK economy and its desire to see activity continue through the current period of crisis, provided appropriate public health measures are adopted.
"We believe that we are now able to return to site safely and support the UK's economic recovery from the pandemic."
Persimmon reported a pre-tax profit of £1.04 billion (€1.19 billion) for 2019, down slightly from the previous year's £1.09 billion (€1.25 billion), which was the biggest annual profit ever made by a UK housebuilder.
In 2019, the company banked a profit of £65,657 on every house sold, compared with £66,326 in 2018.