Point of Rental introduces uInnovate
By Lindsey Anderson11 January 2018
Software company Point of Rental has introduced uInnovate, an online website that serves as a feedback management system to guide future software enhancements.
"Innovation is a team effort – it's about working with our customers, who are always challenging us to take what rental software 'is' and make it what it 'could be,'" said Point of Rental Chief Executive Officer Wayne Harris. "uInnovate is going to make that process easier, maximizing our development team's time and producing the most beneficial upgrades possible."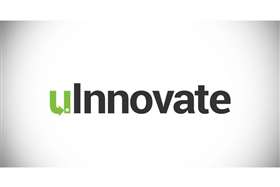 Point of Rental users who have a software suggestion will be able to access uInnovate from within their software. As they enter their idea, similar suggestions will pop up, allowing them to simply vote on an already-existing idea. It's also easy for a user to simply check out all the current suggestions and vote for the features that they'd like to see in the software.
uInnovate i sonly available to customers using the most up-to-date version of Point of Rental software.