Polish expressway for Salini Impregilo
By Sandy Guthrie23 August 2018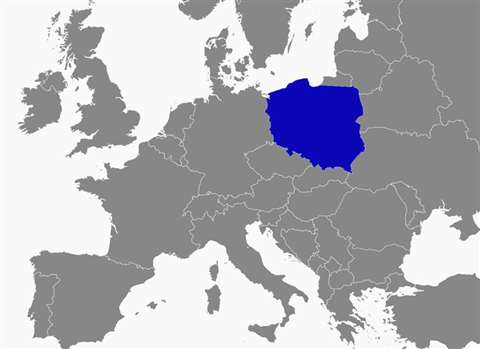 A contract worth about €250 million to design and build Lot 3 of the S7 Expressway in Poland has been awarded to Italian-based contractor Salini Impregilo.
The section, which will stretch between Widoma and Krakow, will be 18.3km long and feature two lanes in each direction.
The project, which is expected to last 34 months, includes the construction of 38 structures. These will include overpasses, bridges, animal crossings and a 2km viaduct.
The S7 Expressway will cross Poland from Gdansk in the north to Krakow in the south. The client is the General Directorate of National Roads & Motorways (GDDKiA).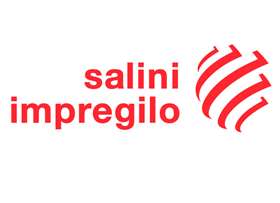 Salini Impregilo said that under Polish law, rival bidders had 10 days to respond to the decision.
It said that this new contract increased the value of the group's order backlog in the country. Currently under construction are the S8 Warsaw Bypass, the S7 Chęciny-Jędrzejów section, and the A1 Lot F near Katowice.