Preferred bidder named for Dutch road project
By Helen Wright18 September 2012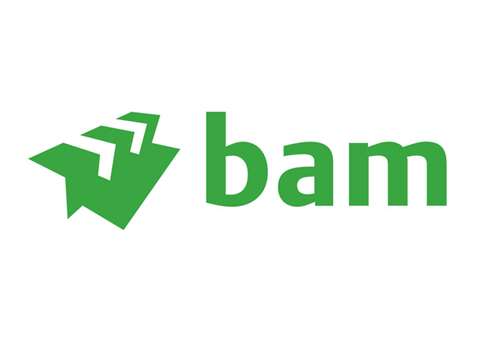 Dutch contractor Bam, in a joint venture with pension fund service provider PGGM, has been named preferred bidder for a €120 million road-widening project in The Netherlands.
Work to widen a 38km stretch of the N33 road between Assen and Zuidbroek into a dual carriageway is planned to start in 2013 and be completed in the spring of 2015. The contract is for the design, construction, financing and 20-year maintenance of the road.
Approximately half of the required project budget is being contributed by the provinces Groningen and Drenthe, and the municipalities of Assen, Aa en Hunze, Veendam and Menterwolde, while the Dutch pension fund is also issuing loan capital to finance the infrastructure project.