Profits increase at Heidelberg Cement
By Helen Wright29 July 2011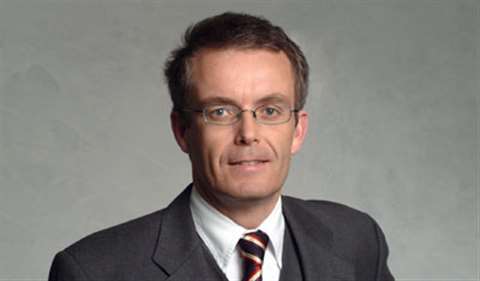 Heidelberg Cement reported a +25% year-on-year increase in second quarter net profit to € 208 million on revenues of € 3,4 billion, +3% higher than the same quarter in 2010.
The company said a sustained recovery in demand for building materials in Europe and Central Asia had boosted results, together with continuing growth in the rest of Asia and Africa.
Offsetting this, Heidelberg said deliveries of cement, aggregates and asphalt declined in North America, where weak demand continued. In addition, the company was impacted by a "significant rise" in energy costs during the period.
Chairman of the managing board Dr Bernd Scheifele said the company was not satisfied with the results.
"We were not able to offset the increase in energy costs in the cement business line with the price increases implemented so far," he said. "In contrast, the aggregates business is experiencing a pleasing development, which confirms our strategy of focusing on two core products."
The company added that it was expanding its cement activities and plans to add over 6 million tonnes of capacity in 2011.
"For the whole of 2011, we still expect a slow recovery in the mature markets as well as continuing growth in the emerging countries. Our objective is to offset the cost and inflationary pressure, particularly in the cement business line, by means of continued cost-saving measures," Dr Scheifele said.