Q2 profits up 12% at Ambuja Cements
By Mike Hayes25 July 2017
Indian cement maker Ambuja Cement has reported a rise of 12% in its net profit for the second quarter of 2016.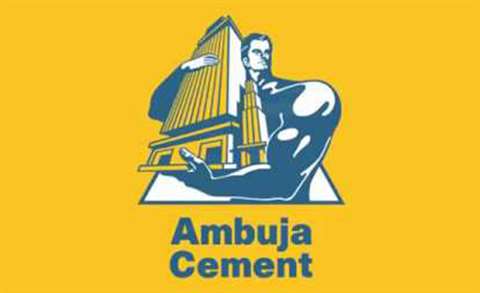 The firm announced a consolidated profit figure after tax of INR 718.24 crore (US$111.5 million), while its operating earnings before tax rose 20.8%, to INR 1,290 crore (US$200.4 million).
Net sales for the same period increased by 14.7% to INR 6,145 crore (US$954.3 million).
Ambuja said its strong performance was driven primarily by a drive towards value-based pricing, which helped mitigate higher costs of fuel, packing and manufacturing materials.
Ajay Kapur, MD of Ambuja Cement, said, "Our investment in concrete laboratories, technical services and new products is paying off. We are improving sales performance and EBITDA, despite rising manufacturing costs, especially power and fuel on the back of rising petcoke prices."
In a statement, the company said it was optimistic about growth in the second half of the year, based on the Indian government's "focus on infrastructure, roads and highways, ports and urban infrastructure, smart cities, housing for all and affordable housing, backed by a good monsoon".