Qatar and US in US$8 billion petrochemical deal
By Leila Steed17 July 2019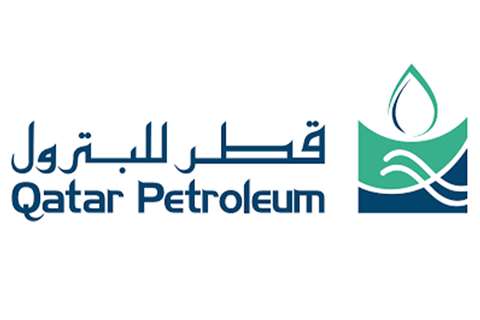 Qatar Petroleum and Chevron Phillips Chemical Company have signed an agreement to develop a new world-scale petrochemical plant in the US.
Named the Gulf Coast II Petrochemical Project (USGC II), the US$8 billion plant will include an ethylene cracker with a capacity of 2 million tonnes per annum.
The cracker, which is said to be the largest cracker in world, will be installed with two high-density polyethylene units with a capacity of 1 million tonnes per annum each.
The facility will be located in the Gulf Coast region of the US, which has been chosen for its direct access to the shale natural gas liquid reserves of the Permian Basin.
The agreement was signed by His Excellency Saad Sherida Al-Kaabi, the Minister of State for Energy Affairs, the President and CEO of Qatar Petroleum, and by Mark E. Lashier, President & CEO of Chevron Phillips Chemical.
Minister Al-Kaabi said, "This is the second agreement of its kind in as many weeks, with our trusted partner, Chevron Phillips Chemical, to further cement the strong partnership between our two companies and to complement Qatar Petroleum's international portfolio in the United States, which is a core growth area for us as we believe it has great prospects and growth opportunities."
The signing took place at the White House and was witnessed by both His Royal Highness Sheikh Tamim bin Hamad Al Thani, the Amir of the State of Qatar, and the President of the United States, Donald Trump.
Under the agreement Chevron Phillips will own a 51% share of the project, with Qatar Pertroleum owning the remaining 49%.
Upon completion USGC II is anticipated to generate around 600 permanent jobs, with a further 9,000 jobs created during its construction.
Mark E. Lashier, President & CEO of Chevron Phillips Chemical, said, "Qatar Petroleum is already a terrific partner of Chevron Phillips Chemical on petrochemical plants in Qatar and we look forward to expanding our relationship in the United States as we jointly seek to develop a new petrochemical facility along the U.S. Gulf Coast."
Lashier added, "Qatar Petroleum's financial strength, its commitment to safety as a core value and shared belief in our strategy to build facilities located close to competitive feedstocks make this an ideal relationship."
Engineering, procurement and construction contracts for the project will be awarded in 2021.