Record 2018 for Multitel
By Euan Youdale25 January 2019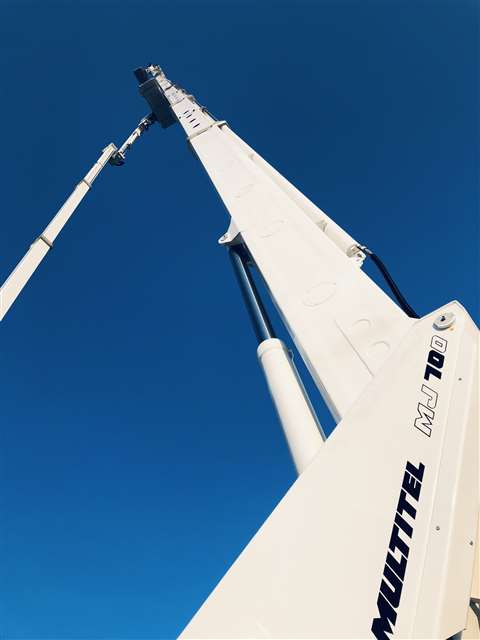 The Multitel Group has reported a successful 2018 with record production of 1,200 units.
The Italy-based truck mount specialist said the current monthly volume of 120 units is set to increase through 2019 and 2020. Revenue reached €70 million by the end of the year, at the parent company's division in Italy, while the France-based division achieved €40 million in revenue. Consolidated turnover for 2018 was €80 million.
Order intake for the year was also at its highest level, at 1,500 units, representing a 40% increase on 2017. Indeed, the company said record sales occurred in nearly all the countries in which it is present: Germany, UK, Switzerland and Spain. The Italian market registered a sales increase of over 100 units compared to 2017. This unexpected result followed a commercial restructure of the company in the second half of the year.
Multitel will launch several new models at Bauma, taking place in April, that will complete the range, and towards the end of 2019 and into early 2020, a new plant is set to start production.The facility, recently acquired by the company, covers an area of 16,000 square metres, more than 8,000 of which is covered. It will allow Multitel to reach production levels impossible to achieve in the current plant.
The manufacturer has also just opened a new subsidiary in the UK. Together with the existing French and German sites, the company said it is set to secure further growth in the near future.