Record half-year sales for BigChange
By Lewis Tyler03 August 2022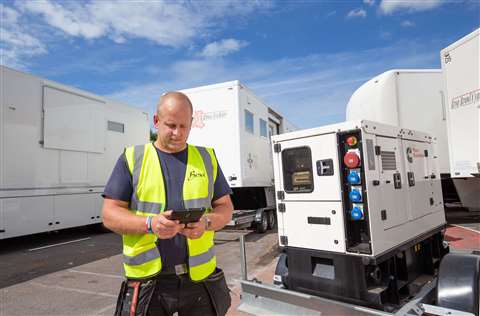 Software company BigChange has seen record sales in the first half of 2022, aided by strong growth in the UK and expansion in international markets.
The UK-based provider of field-service management software saw £14 million in the first six months of the year through sales from new contracts, adding 200 new customers from across the construction, plant hire and property maintenance sectors to its client list.
According to BigChange, 2022 has also seen the company secure its first customer in the Canadian market, whilst its customer network in France, Cyprus and Australia has further expanded.
Richard Warley, Chief Executive Officer at BigChange, said, "2022 has been a terrific year so far for BigChange and, most importantly, it has also been a great year for our customer-base who are continuing to show amazing levels of growth.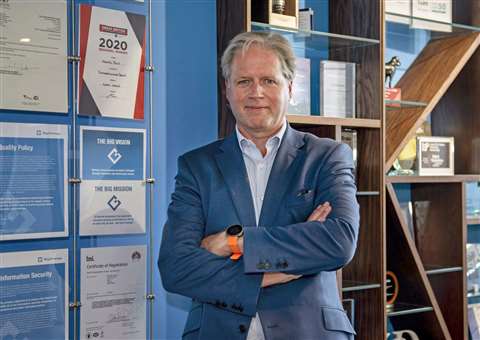 "Against a backdrop of economic uncertainty, we are continuing to invest heavily in our software and customer support to continue to give our customers the edge that they need to be successful for the remainder of 2022 and beyond."
BigChange's job management platform is used for managing mobile plant hire operations in the construction and rental sectors, with Komatsu, Sunbelt Rentals and Gap Hire Solutions all users of the service.
The company says the platform enables businesses to "digitise paper processes, streamline field-service operations and improve customer service."