Record order backlog for Skanska's construction business
By Mike Hayes08 March 2023
In its latest Annual and Sustainability Report, Swedish multinational construction company Skanska has described a strong performance for 2022, in spite of general economic and geopolitical turmoil.
Within its construction operations, the company reported an operating margin of 3.7%, as well as ROCE (return on capital employed) on project development of 8.1%.
Overall, the Skanska's total revenue for 2022 was SEK161.6 billion (€14.3 billion), compared with SEK147.6 billion (€13.1 billion) in 2021.
Meanwhile, however, operating income between 2021 and 2022 was down -5.4%, while profit for the same period saw a -5.9% drop.
Skanska did note that its order bookings were strong, with its order backlog currently at a "historic high".
While the Skanska's forecast for 2023 includes continuing macroeconomic uncertainty, the company said it has "managed material shortages, cost escalations and other market headwinds well", and expects to see continuing growth in civil and social infrastructure business.
The road to sustainable construction
Less robust segments include housing and office development, although Skanska said building and civil construction in the US remains strong and is currently its largest market.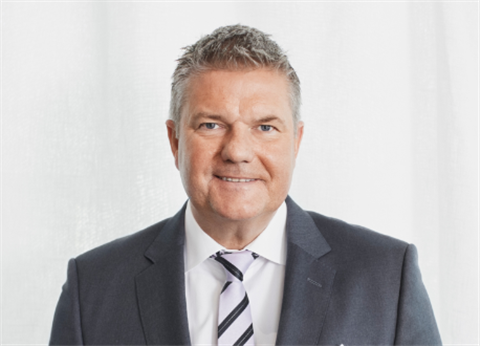 On sustainability, the company said it has achieved a -55% carbon emissions reduction from its own (scope 1 and 2) operations, since 2015, which places it on track to achieve its target of -70% emissions by 2030.
In terms of the energy usage from Skanska-developed office properties, the company said it has achieve a -39% reduction.
President and CEO, Anders Danielsson, said, "Our financial position remains strong. With a robust balance sheet and low reliability on the credit market, we can make the most of business opportunities when they arise.
"This is especially important in the cyclical property market where opportunities to buy land often improve in weaker markets."
Commenting on the Skanska's position on sustainability, he said, "We remain committed to our climate target and believe that demand for sustainable and climate-resilient buildings and infrastructure will continue to increase.
"During 2022, we continued our journey towards net-zero carbon emissions, we focused on reducing our own emissions, and made strategic decisions in planning and designing future projects in our property development business."