Record Q1 results for Manitowoc Crane Group
By Alex Dahm25 April 2008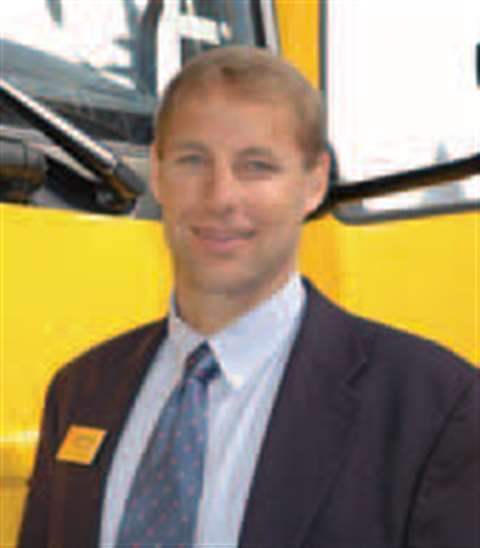 Results for the Manitowoc Crane Group's first quarter 2006 show revenue of US$478 million, a 33% increase over the $358 million in the same period 2005.
Operating earnings of $51.2 million were up a massive 151% on the $20.5 million in Q1 2005.
The operating margin of 10.7% was double the previous figure of 5.7%.
Order backlog was $987 million, an increase of 14% from 31 December 2005, and up 85% from 31 March 2005.
Glen Tellock, Manitowoc Crane Group president, commented to IC, "It was a tremendous quarter for us. I am pleased with the results - they are a little ahead of where we thought we would be.
"The result really shows the strengths of the brand and of the strategy we have. We are trying to leverage the opportunities we have in the market and the challenge is to reduce lead times."
For the overall Manitowoc Company, chairman and CEO, Terry Growcock commented, "The Manitowoc Company today announced record first-quarter earnings. This impressive start reinforces our expectation that 2006 will be a record year for the company."
Growcock continued, "We expect our market leadership in cranes to continue to generate strong shareholder returns during this period of robust global construction activity, especially because peak crane demand historically trails that of the general construction equipment industry.
"Our Foodservice and Marine segments also made solid contributions during the quarter and are on track for excellent performance in 2006. The strength of our balanced portfolio of market-leading businesses resulted in a first-quarter 2006 EVA contribution of $20 million, which exceeded the full year 2005 contribution."