REIC acquires Construction Heaters
By Thomas Allen27 October 2020
Rental Equipment Investment Corp (REIC) in the US has acquired Construction Heaters (CHI), based in the state of Minnesota.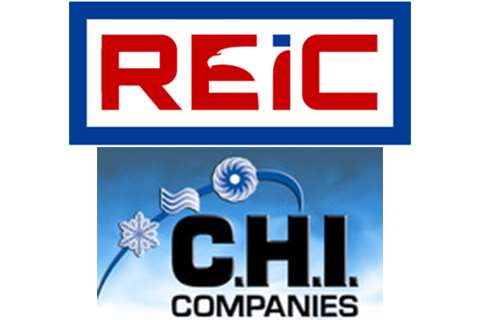 CHI rents heaters, air conditioners, coolers, fans and dehumidifiers, and operates in 19 states. It has offices in Minneapolis, Seattle and Denver. The company has more than 7,500 units in its fleet.
This is REIC's eleventh acquisition since its inception in October, 2014, continuing REIC's plan to purchase locally operated rental companies. The value of the purchase was not disclosed.
Kevin Fitzgerald, CEO of REIC, said, "As a specialty rental company, CHI will complement REIC's general rental stores and we expect significant cross selling opportunities among the respective customer bases."
CHI's brand name will be retained and its management team will continue to operate the company.
Fitzgerald added, "REIC will look to expand CHI's footprint across the country and to add more rental fleet to its existing locations."
The owner of CHI, David Obee, who founded the company 35 years ago, said, "With REIC as the new owner of CHI, I am confident that the legacy and quality of services that we have provided all these years will continue."
REIC operaties 25 general rental stores across seven US states. The company runs its stores under several brand names.