Renewed focus for Belt and Road in Pakistan
By Andy Brown18 December 2019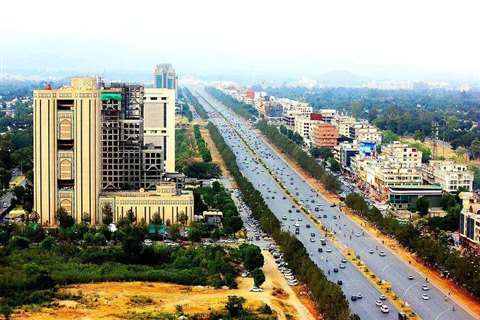 The government of Pakistan is reported to be reviving a number of projects as part of the Chinese Belt and Road Initiative (BRI) that have stalled due to financial concerns. BRI has been called the world's most ambitious infrastructure project – around 60 countries are involved in the initiative.
One of the largest projects is the China-Pakistan Economic Corridor (CPEC), a US$68 billion series of projects connecting China to Pakistan's Gwadar Port on the Arabian Sea. However, due to Pakistan's economic difficulties only around half of these projects are said to be underway.
According to a report in the Financial Times, Beijing has put pressure on Pakistan to put members of the military in charge of CPEC, rather than government ministers, to try and ensure that projects recommence.
BRI projects have been criticised for leaving countries with unsustainable levels of debt, which could be an issue for Pakistan due to its struggling economy. Gross Domestic Product (GDP) growth in Pakistan is expected to be 2.4% this year, down from last year's 5.8%.
At an event for BRI partners, Pang Chunxue from the Chinese Embassy in Pakistan, commented that CPEC has created more than 75,000 jobs directly and 200,000 jobs indirectly for the Pakistani people and that, after a successful first phase, the project will soon be beginning its second phase.