Rental Briefing: daily newsletter for rental sector being launched by KHL
On October 16, International Rental News (IRN) and KHL Group will launch a new daily newsletter, Rental Briefing, covering the global equipment rental sector.

The newsletter will provide analysis, insight and commentary on the rental industry every day, covering topics including:
Trends in equipment and technology
Economic forecasts/analysis for rental
Interviews/profiles with rental professionals

The energy transition and new power technologies

Fleet management best practices
Specialist rental sectors, including aerial platforms
Trends in rental metrics
Safety and liability issues
Rental Briefing will be edited by experienced rental industry journalist Jenny Lescohier, supported by KHL's rental and access editorial team, comprising Murray Pollok, Lindsey Anderson, Euan Youdale and Lewis Tyler.
Murray Pollok, managing editor of IRN, said; "The equipment rental industry is growing in scale and importance, and is facing some major challenges and opportunities, including the shift to electric equipment, digitalisation, and its role in the circular economy.
"Rental Briefing will provide a valuable daily service to the industry, speaking to industry leaders, reporting on product trends, and highlighting some of the best practices being adopted by rental businesses around the world."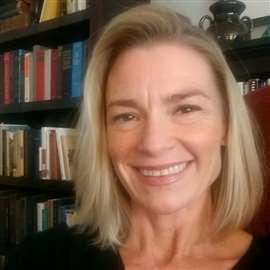 To register in advance for the Briefing, click here.
If you have a story to tell, or would like to contribute editorial information for the newsletter, please contact Jenny Lescohier by e-mail: jenny.lescohier@khl.com