Revenue down, earnings up at Vinci
By Mike Hayes07 February 2017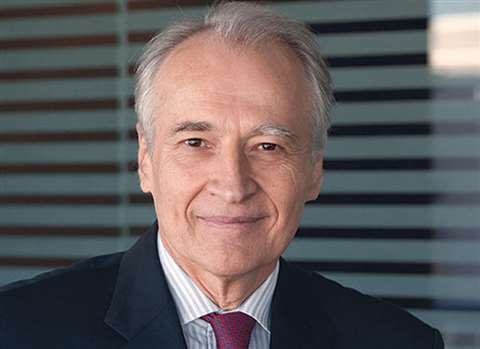 French construction and concessions giant Vinci has announced its financial results for 2016, showing revenue slightly down, but growth in most areas.
Vinci's revenue fell -1.2% to €38.1 billion (US$40.8 billion), compared with results in 2015.
Over the same period, the company reported traffic growth in both the autoroutes (up 3.2%) and airports (up 10%) at which it has concessions.
The company's operating income for the year reached €4.2 billion (up 10%), and its net income was €2.38 billion (US$2.55 billion).
In its results release, Vinci forecast growth in both revenue and earnings in 2017, along with further improvement in contracting margins.
Its proposed dividend was €2.10 (US$2.25) per share (up 14%) on the 2015 dividend.
Xavier Huillard, Vinci's Chairman and CEO, said, "The Group's overall performance in 2016 was outstanding: while consolidated revenue stabilised, Vinci achieved strong growth in operating income and net income and maintained free cash flow at a high level."
Huillard went on to say, "It was a very successful year in Concessions," adding, "Vinci Airports is now among the world's top five airport operators, handling 132 million passengers per year across 35 airports, thanks to strong organic growth and further expansion in Japan, the Dominican Republic and France."