Revenues and income up at Cramo
By Helen Wright04 May 2016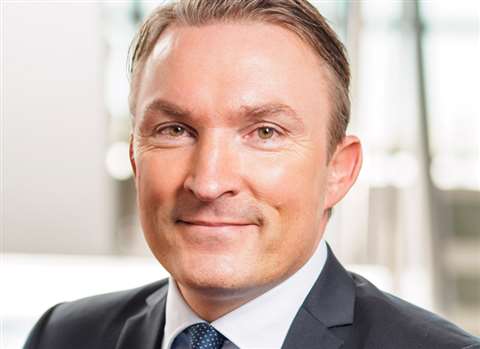 Finnish rental company Cramo has reported first quarter growth thanks to improving markets in Finland and Sweden.
Revenues stood at €155 million for the first three months of 2016, up 5.7% year-on-year, while first quarter income grew 81% compared to 2015 to €7 million. Gross capital expenditure was €30.6 million, against €41.5 million for the first quarter of last year.
CEO Leif Gustafsson said, "During the first months of the year, the demand for equipment rental and modular space developed according to our expectations. We have managed to capitalise on the improved market situation in our main markets Finland and Sweden.
"In the first quarter, our sales grew by 6.4% in local currencies. As for segments, sales grew in Finland, Sweden and Denmark. Sales grew strongly in the modular space product area where rental sales increased by 9.0%.
"The number of new modular space deliveries increased during the period, which boosted sales of modular space installation services. Modular space sales grew in local currencies in all business segments."
Mr Gustafsson said he expected demand for rental services to stay on a good level throughout the year.
"Over the long term, the increase in the use of rental services and modular space is supported by several megatrends, such as urbanisation and sustainability," he added. "We have started the preparation of Vision 2020. We will provide more details on our new strategy in the autumn of 2016."