Revenues up at Heidelberg Cement
By Helen Wright09 February 2012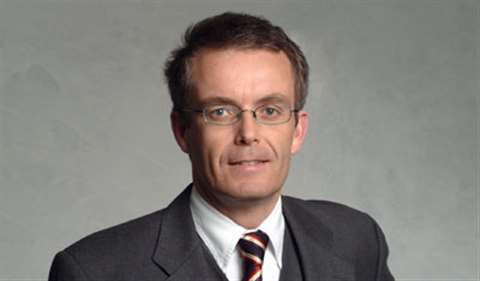 Despite the impact of a significant rise in energy costs during last year, materials producer Heidelberg Cement reported healthy preliminary full-year 2011 sales volumes and operating income.
The company said revenues rose 9.7% year-on-year to €12.9 billion in 2011, while operating income was up 3% to €1.5 billion. The results reflected continued growth in Heidelberg's emerging markets and an on-going recovery in its business in North America and Europe. A cost-saving drive also contributed to the increase in operating income.
Heidelberg CEO Bernd Scheifele said, "We are pleased that we achieved our goal of increasing revenue and operating income in 2011 despite the significant surge in energy costs earlier in the year. Furthermore, we laid the foundations for future growth with our investments in attractive markets in Eastern Europe, Asia and Africa."
Western and Northern Europe - the company's largest business division in terms of revenue - reported a 13.3% year-on-year increase in sales to €4.3 billion, supported by mild weather conditions at the beginning and at the end of the year that led to an extended construction season.
In contrast, North American revenues barely grew at all, with the division reporting a 0.1% year-on-year increase to €3 billion after a slow start in 2011 due to adverse weather conditions in the first half.
Meanwhile, full-year Asia Pacific revenues stood at €2.9 billion, up 13.4% year-on-year thanks to strong economic growth in the region fuelling construction activity.
The Eastern Europe and Central Asia business division saw revenues jump 22.3% year-on-year to €1.4 billion in 2011, driven by a strong recovery of demand in Central Asia and solid growth of construction activities in Poland and the Ukraine in preparation for this year's European Football Championship.
Finally, revenues in Heidelberg's Africa Mediterranean Basin division were up 9% compared to 2010 at €1 billion, despite the impact of volume and price declines in Spain.