Ridewell Suspensions names new president
By Hannah Sundermeyer22 May 2023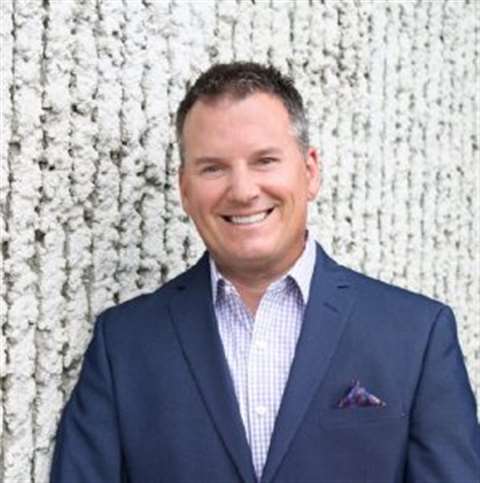 John E. Millsap, president of Ridewell Suspensions will be retiring after 28 years of service.
"Ridewell is an outstanding company and I could not have asked for a better place to be," said Millsap about his career at Ridewell, "and this company just gets better every day."
Justin Cravens is currently the vice president of sales at Ridewell and is set to move into Millsap's position upon his departure. on June 30, 2023.
"Justin has been a great asset to Ridewell for over 20 years, and he is well positioned to take this company to the next level," added Millsap. "With him at the helm, they will enjoy tremendous success."