Ritchie Bros appoints CEO
By Murray Pollok20 December 2019
Ritchie Bros Auctioneers has appointed Ann Fandozzi as its new CEO. Fandozzi comes to Ritchie from US vehicle repair business ABRA Auto Body & Glass, where she was CEO. She takes up her new post on 6 January 2020.
Her appointment follows the departure of previous CEO Ravi Saligram at the beginning of October. Since then Ritchie Bros has been led by interim co-CEOs Sharon Driscoll, Chief Financial Officer, and Karl Werner, President, International.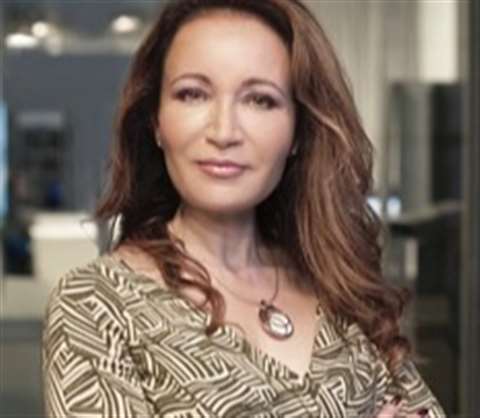 "Ann is an exceptional leader with a proven track record of designing and executing winning strategies and driving profitable growth", said Bev Briscoe, Chair of the board.
"She brings a strong customer focus, deep experience in technology, and outstanding management capabilities that will further Ritchie Bros'. strategic transformation as a multi-channel, technology-enabled global business."
Fandozzi was CEO of ABRA from 2016 to 2019 and before that was CEO of vRide, a carpooling platform. She has also worked in senior roles at Whirlpool, DaimlerChrysler, Ford Motor Company, McKinsey & Company and Lockheed Martin Corp.
Her degrees are in computer engineering and systems engineering and she has an MBA from the Wharton School of the University of Pennsylvania.
Fandozzi said; "I am honoured and excited to lead Ritchie Bros at an important time in the Company's history. Ritchie Bros has extraordinary assets – starting with its talented employees, deep customer base, leading market position and unmatched technology.
"I am energized by the many opportunities we have to expand our global iconic brand which has earned the trust of our customers by delivering the products, services, and unmatched value to help them build and grow their businesses for over 60 years."