Robbins Company sells assets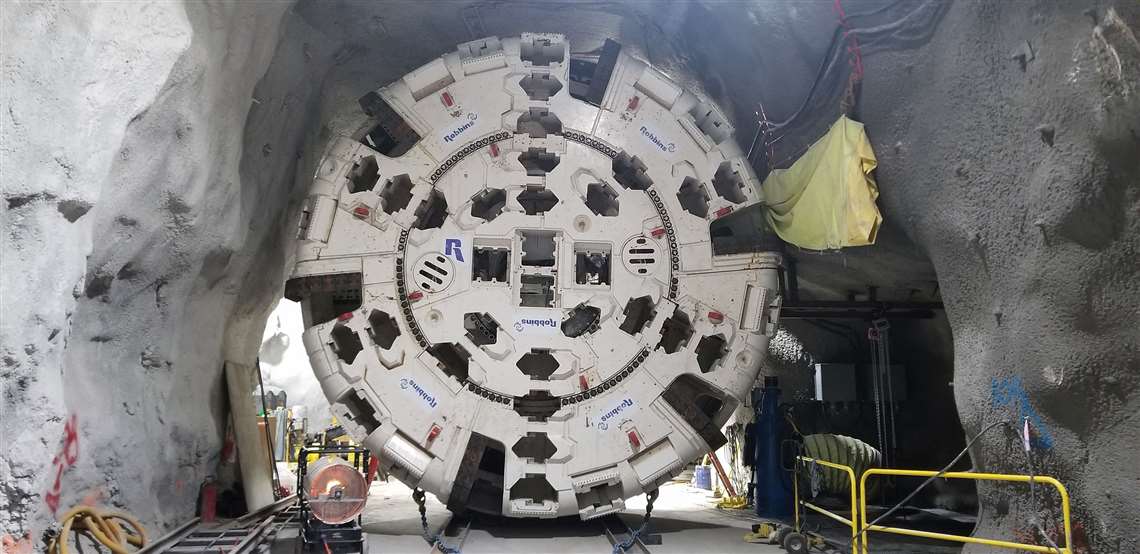 The Robbins Company, a leading manufacturer of underground construction machinery, has announced that the company's assets have been bought by Global TBM Company.
The Global TBM Company has been recently established by Lok Home, the president of Robbins. The company will continue to operate as Robbins, with Home as the president and CEO.
According to a short video address from Home the acquisition will result in a seamless transition for a number of ongoing projects throughout the world.
"We are starting off the new year with a respectable backlog of orders," he said. "In 2021 and beyond, our clients can depend on Robbins to deliver high quality machines, and technically superior machines for very difficult projects."
Home emphasised the global nature of the company saying, "Robbins is currently delivering Crossover machines and TBMs equipped for challenging geological conditions in many countries including the US, Norway, India, China and Canada." He added that Robbins is starting 2021 with no significant bank or institutional debt.