Robert Desel is new Crosby CEO
By Leila Steed20 August 2019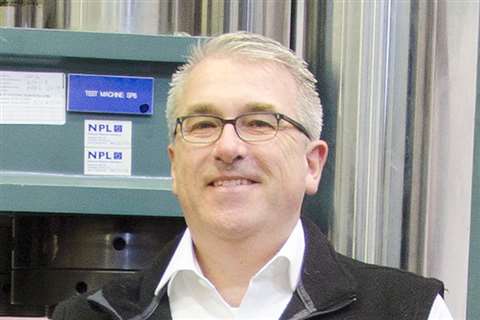 Rigging and lifting equipment manufacturer Crosby Group has appointed Robert Desel as the company's new CEO effective immediately.
Desel previously served as Crosby's chief commercial officer, leading the company's sales and marketing efforts in the design and implementation of the company's strategy.
A subsidiary of investment firm KKR, Crosby said Desel had been an integral part of its management since 2017 and had driven strong business performance and value creation.
Peter Stavros, Head of KKR's Industrial Group and a director of Crosby's board, said, "Robert brings a wealth of experience and a unique drive and passion to this role.
"We look forward to him continuing to lead the company forward in this new capacity and are confident that through his leadership and vision, we will be able to accelerate our progress at Crosby in driving innovation and serving our customers."
Prior to his position at Crosby, Desel was employed as an industry advisor for KKR. Before that he worked at Terex was a founding partner and the CEO of consulting firm Carlisle & Co.
Robert Desel said, "Crosby is an exceptional organisation driven by the many talented and dedicated employees who comprise the heart of our company. I am honoured to take this position and serve as Crosby's new CEO and excited by the many opportunities to enhance our business and continue our market leadership through industry-leading quality and customer service."