Rockster Recycler extends crushing reach into North America
By Lindsay Gale07 July 2009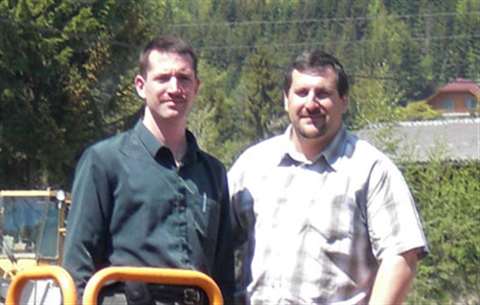 Austrian compact crusher manufacturer Rockster Recycler has established a new distribution network for its North American dealers with the formation in May of Rockster North America, which is based in Montreal, Canada.
The new organisation is headed by Stephane Guerchon, who will direct and coordinate the existing network of dealers, as well as further developing this network to ensure full coverage across the continent. According to Rockster CEO Wolfgang Kormann: "Rockster North America has been created in order for us to be closer to our final customers and their individual needs. It guarantees not only a direct and competent sales management overseas but also quick and smooth after sales service with full technical support and spare and wear parts availability. This all managed by native and competent branch experts on site.
Mr Guerchon brings to the organisation 20 years of experience in the construction equipment business, with over 10 years of this being in the compact crushing and screening sector.