Rolls-Royce and Force Motors partner up
By Thomas Allen22 March 2018
Germany-based engine manufacturer Rolls-Royce Power Systems and India-based vehicle manufacturer Force Motors have signed a joint venture agreement to establish a new manufacturing plant together in Chakan, India.
Force Motors will hold a 51% stake, while Rolls-Royce Power Systems will hold a 49% stake.
With a combined total investment of INR3 billion (US$46.1 million) – in proportion to their respective stakes – the two companies plan to equip the plant with almost all core functions so that it can operate as a stand-alone enterprise.
The new joint venture will be called Force MTU Power Systems and, to begin with, it will produce MTU's 10- and 12-cylinder Series 1600 units, which have power outputs ranging from 400 to 800kWm, and Series 1600 generator sets.
Generator sets supplied to customers in India, Nepal and Sri Lanka will carry the Force – MTU brand, whereas those destined for the rest of the world will be sold under the name MTU Onsite Energy. Meanwhile, the engines will continue to have the brand MTU.
Force MTU Power Systems will handle sales and services of Series 1600 generator sets for end users in India, Nepal and Sri Lanka, using Force Motors' expertise to lead localisation efforts. Rolls-Royce Power Systems will handle sales and services in the rest of the world.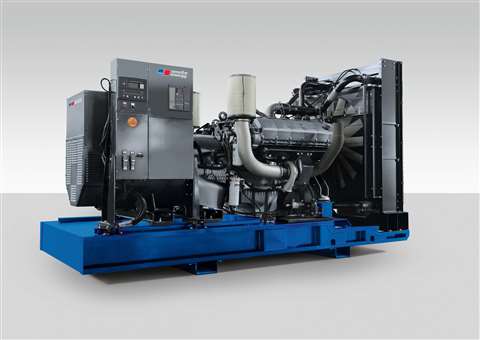 Andreas Schell, president and CEO of Rolls-Royce Power Systems, said, "This joint venture opens new opportunities for a bright future with our Series 1600 products."
He added, "Once serial production capabilities for 1600 units have been established within the joint venture, we will have opportunities to add other applications, engines and power systems to the JV portfolio."
Serial production is expected to be launched by the third quarter of 2019.