Rolls-Royce MTU engines for new Demags
By Christian Shelton01 February 2018
MTU, a brand owned by Rolls-Royce, will supply engines to equipment manufacturer Terex Cranes for two new Demag models. The Demag AC 300-6 will be powered by a Series 6R 1500/OM 473 engine, and the AC 45 City crane by a 6R 1000/OM 936 engine.
MTU and Terex Cranes have a long history together, with MTU engines now powering 13 Terex and Demag crane models.
Dr. Aaron Haußmann, head of construction and agriculture sales at MTU, said, "MTU leads the pack when it comes to drive systems for large mobile cranes. As well as Terex Cranes, numerous other big-name construction equipment manufacturers such as Tadano and Manitowoc also source many hundreds of Series 1000 to 1500 engines per year from us."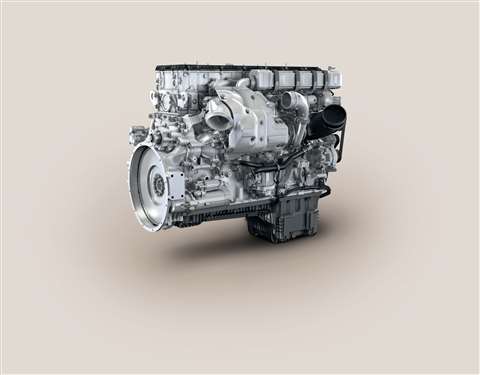 The 6R 1500/OM 473 engine for the Demag AC 300-6 all terrain crane produces 430 kW and has exhaust gas aftertreatment systems, including selective catalytic reduction (SCR) and cooled exhaust gas recirculation (EGR), to ensure they meet the requirements of the current EPA Tier 4 final emissions directive.
The 6R 1000/OM 936 is a six-cylinder engine which provides the Demag AC 45 City with up to 260 kW of power.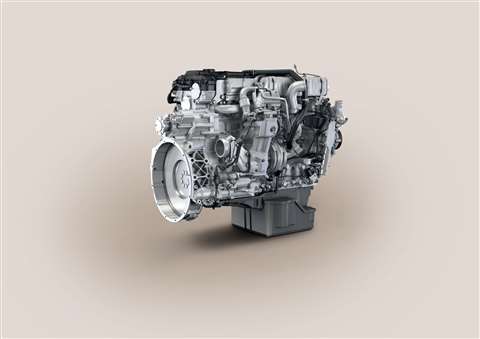 According to Rolls-Royce, the MTU Series 1000 to 1500 engines have been developed specially for industrial applications in the agriculture and construction sectors and are based on Daimler commercial vehicle engines.