RSC opens regional office in Indianapolis
By Lindsey Anderson28 July 2011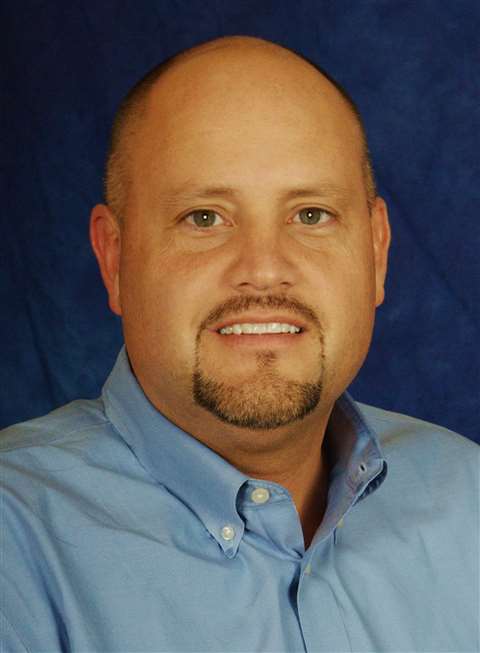 RSC Equipment Rental is opening a new regional office in Indianapolis to better serve its Midwest customer base and to support anticipated growth in the region, the company said.
The Indianapolis office, 5875 N. Castle Creek Parkway, #208, will serve a strategic RSC region that includes Ohio, West Virginia, Tennessee, Kentucky, Indiana, Illinois, Iowa and Michigan. The region has more than 44 RSC depots.
Kelly Williams, who was born and raised in Indiana, will serve as the region vice president.
"I'm excited to be coming home to lead this important new region for RSC Equipment Rental," said Williams, adding that a 3,200-square-foot temporary office space officially opens August 1 and a larger, permanent facility inclusive of a rental operation will open in early 2012. "This regional office allows RSC to be closer to many existing customers while adding flexibility for future growth opportunities."
RSC's Indianapolis regional office, one of 10 throughout the United States, will give its industrial and non-residential construction customers quicker and easier access to RSC's equipment and tool solutions.
Williams said Midwest customers will enjoy increased productivity and enhanced reliability, availability and service in their rental experience. "We plan to hire locally and grow our geographic footprint in this region while doing what we do best - deliver value and serve our customers," said Williams. "Our team of dedicated experts will help Midwest customers find the best solution to their equipment, tool and service needs."