Russell to direct ALL's international operations
By D.Ann Shiffler24 July 2009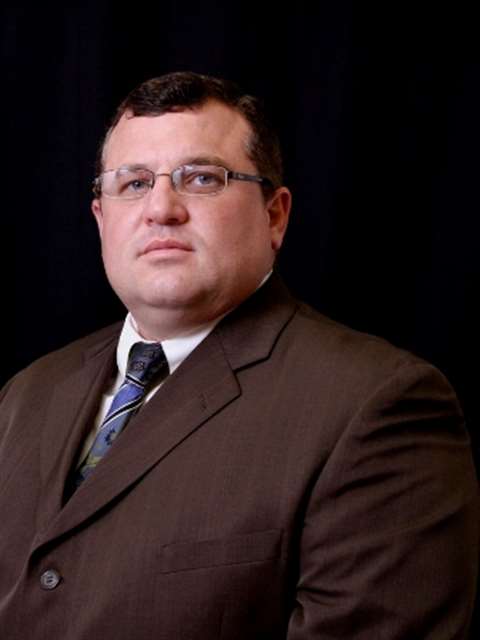 ALL Erection & Crane Rental Corp. in the USA has appointed Scott Russell as director of international operations. Russell is based at the company's headquarters in Cleveland, Ohio, and in Tampa, Florida. He is charged with developing and maintaining high-level customer relationships with global companies to leverage opportunities for business development, according to the company.
Russell brings 20 years of experience in the equipment business, offering expertise in international logistics assistance, which includes creating and utilizing the best methods for consolidating shipments overseas, the company said. His responsibilities also include recommending appropriate equipment for all international projects.
"My goal is to expand ALL's international sales by making sure each client's needs are met with reliable, personally tailored service and by providing a great overall experience," said Russell.