SAIA University: Thriving & Inspiring in the Leadership Revolution
By Larry Stewart05 October 2022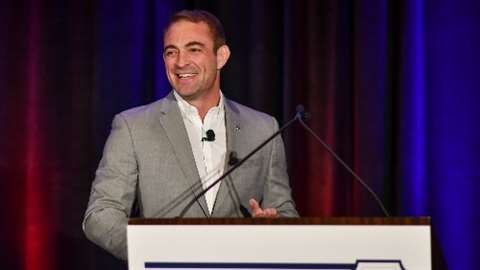 Former U.S. Army Special Forces commander and leadership expert, Sean Patton, unveils the new leadership paradigm that will separate thriving and withering businesses over the coming decades. Management is quickly becoming a commodity, while quality leadership is becoming the greatest competitive advantage in the modern business environment.
Join Sean Patton for his interactive workshop on building stronger leaders in your organization. Class size is limited for peer to peer interaction
Registration Deadline is November 13, 2022
SAIA Member Rate: $550
Non-Member Rate: $750
When and Where:
Tuesday, December 13th, 2022
9:00am - 4:00pm
Scaffold & Access Industry Association
400 Admiral Blvd.
Kansas City, MO 64106