Saipem wins US$3.5 billion E&C contracts
By Leila Steed10 July 2019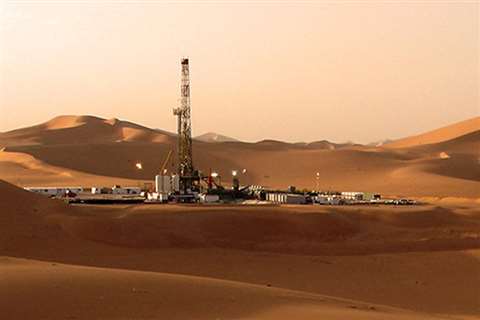 The contractor Saipem has won two contracts in Saudi Arabia worth over US$3.5 billion.
The contracts were award to Saipem's Onshore E&C (Engineering and Construction) division by the Saudi Arabian Oil Company (Saudi Aramco).
Saipem will provide engineering, procurement, construction and installation services for the developments of land facilities at the Berri and Marjan gas fields, located in the Arabian (Persian) Gulf.
The project will see the installation of new process units at the site and at the gas treatment plant of Khursaniyah.
The Gas Treatment and Sulfur Recovery contract relates to the Marjan field and will see the construction of a gas treatment unit and of another unit for the recovery of acid gases for sulphur production.
Saipem said the treatment of acid gases will almost eliminate the release of sulphur oxides into the environment and that the works would comply with the most stringent international standards.
Stefano Cao, Saipem's CEO, said, "In the tough context of recent years, Saipem has demonstrated a constant commitment to sustainable economic growth through technological innovation. This commitment allows for the realisation of industrial processes to exploit natural resources with maximum respect for the environment and the reduction of the carbon footprint."