Sales drop at Terex Cranes, rise in MHPS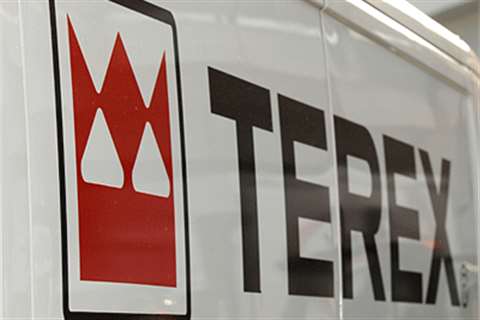 Net sales at Terex Cranes in the first quarter of 2014 were US$ 393.6 million, down more than 15 % from the $470.9 million of the same quarter a year earlier in Q1 2013.
Sales were up in the Materials Handling and Port Solutions segment, by nearly 10 %, to $ 368.2 million. MHPS includes the port and industrial crane products. Income in both segments, however, was posted as a loss for the quarter. Net sales for Terex Corp were flat at $ 1.66 billion, almost the same as the $ 1.65 million in the first quarter of 2013.
Ron DeFeo, Terex chairman and chief executive officer, said, "We remain encouraged by the performance of our Aerial Work Platform (AWP) segment, which delivered excellent results in the first quarter. Performance across our remaining businesses was mixed. The Materials Processing (MP), Construction and Material Handling & Port Solutions (MHPS) segments all delivered quarters roughly in line with our expectations. While both the MHPS and Construction segments had an operating loss in the quarter, we planned for and continue to expect better operating results from these businesses for the balance of 2014. Our Cranes segment had a disappointing first quarter, but recent order trends suggest improvements as the year progresses, particularly in the second half of the year."
Cranes was one of the largest contributors to the Terex Corp order backlog of $ 2.36 billion at 31 March 2014, a 29 % increase from the end of the previous quarter and 10 % up on a year earlier.