Sales still up at Tadano
By Alex Dahm10 August 2015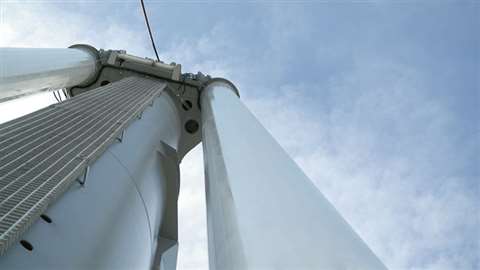 Crane manufacturer Tadano reported a 2.5 % increase in sales for the three months to 30 June 2015 (the first quarter of the 2015 to 2016 financial year). Sales in the period for the Japan-headquartered crane manufacturer were US$ 376.5 million against $367.4 million in the same quarter a year earlier. The sales increase a year earlier, at the end of June 2014, was up 15.7% on the same period of 2013.
Operating income, at $56.9 million for the quarter to 30 June 2015, was up 17.3 % on the $48.5 million the year before and net income was up to $39.5 million from $30.8 million.
The manufacturer reported a gentle market recovery in Japan, continued growth in the USA and signs of recovery in Europe. A slowdown in emerging markets, especially China, debt issues in Europe and oil price trends dented confidence in the market. In terms of crane sales this translated as little change in demand overall where it grew in Europe, Asia and the Middle East but fell in the Americas.
In outlook for the full year ended 31 March 2016 Tadano forecast a 1 % increase in sales, operating income up 1.8 % and net income up 2.6 %.