Salini Impregilo awarded Polish road scheme
By Neill Barston16 September 2014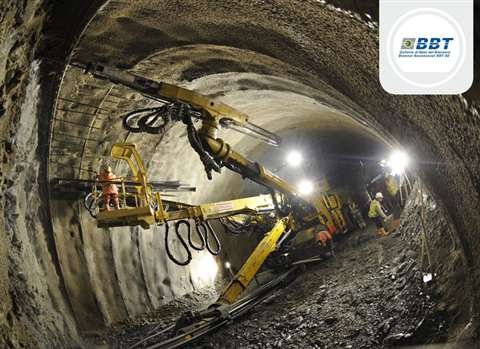 Italian-based contractor Salini Impregilo has been awarded an €80 million project to build a ring road north of Warsaw, Poland, on the S8 Bialystok expressway.
The scheme, which is an 8km stretch of road between Marki and Radzymin, aims to relieve existing road congestion and will be completed over the next two years.
It will involve the construction of two interchanges - the Zielonka junction and Kobyłka junction, nine major engineering structures made of five bridges, two flyovers and two underpasses, and the resurfacing of other connecting roads within the area.
Since forming from a merger completed earlier this year between two industrial groups, Salini Impregilo has posted positive financial results.
According to its first quarter statistics, revenues were €859 million, against €809 million for the same period for the Salini group in 2013.
This year, the company has been involved with a number of key contracts including a €1.1 billion scheme for the Lima Metro in Peru and a €185 million contract on the Brenner Base Tunnel between Austria and Italy.
The company also has existing presence in Poland – working on the construction of the A1 motorway.