Salini Impregilo to build in Milan
By Sandy Guthrie01 August 2017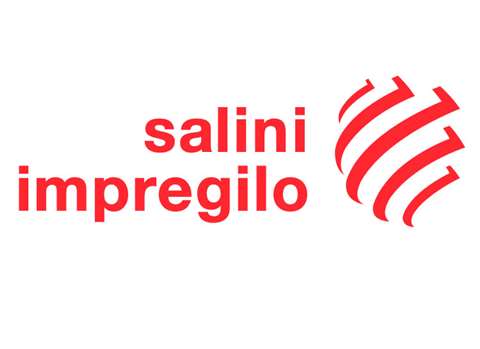 A contract for a €171 million project to build new corporate headquarters for ENI, Italy's energy giant, in Milan, has been awarded to Salini Impregilo.
Located in the municipality of San Donato Milanese in the city's southeast, the headquarters will be based on a design by Morphosis Architects, the US architecture firm led by Pritzker Prize winner Thom Mayne.
The complex will consist of three interconnected buildings for 4,600 employees on 65,000m2 of gross leasable land, or a net 57,000m2. The complex will include a cafeteria, a conference centre and a public exhibition space. The project is to be completed in 30 months. It will be built to gold Leadership in Energy & Environmental Design (LEED) green building certification standards of energy efficiency and environmental sustainability.
Each of the three buildings will be connected to one another by sky-bridges. The Icon Tower will be the tallest at 11 floors and will have space for 1,300 employees. The Landmark Tower will be the largest, covering 23,700m2 on nine floors. The Skygarden Tower at the centre of the complex will house a conference centre.
Real estate company Lamaro Appalti is also to take part in the project.