Samsung deal to boost modular construction
By Mike Hayes06 January 2023
South Korean construction and engineering company Samsung C&T has agreed an investment and collaboration deal with Latvian prefabricated building specialist Forta Pro, intending to scale up and advance smart modular construction manufacture in markets around the world.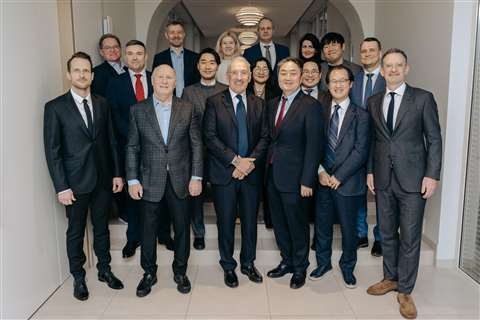 With production facilities currently based in the Latvian cities of Jelgava and Ventspils, Forta Pro specialises in the construction of high-rise, large scale modular buildings.
Samsung C&T has undertaken some of the world's most notable high-rise construction projects, including the 828m-high Burj Khalifa in Dubai (currently the world's tallest building) and the Petronas Towers in Malaysia.
Following the investment, the two companies plan to build modular construction manufacturing facilities on a worldwide basis.
Forta Pro said the partnership with Samsung will also allow it to leverage latest technologies to develop innovative new prefabrication products.
The company said it expects to increase staffing levels from its current 400 to around 700 people.