Sany takes new name for Europe
By Sandy Guthrie26 February 2015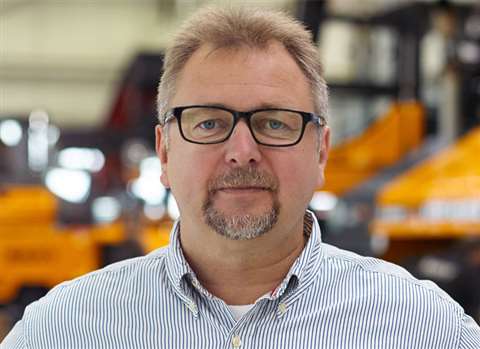 Chinese manufacturer Sany is renaming its European operation Sany Europe – a move it said would reflect the actual situation better and emphasise the company's European outreach.
When it was set up in 2008, it was called Sany Germany. Since then, it said, it had been widening its operational market and had now taken an important step towards demonstrating that it was not just a German company but a European one.
Today Sany Europe is active in 13 European countries, where it is represented mainly by exclusive dealerships.
Bart Decroos, managing director of Sany Europe, said, "The name change is a take-off for a new era. It just didn't reflect who we are any more, and definitely not who we want to be. Therefore we've taken this action.
"We've also seized this opportunity to improve our corporate identity to strengthen further our brand recognition."
He said the logo had been adapted to reflect a more global character, and a new website will be launched soon.
"So look out for Sany Europe, we're stepping up on the international ladder," he said.
The Chinese Sany Group was founded in 1989. The European company manufactures mobile container handling equipment and is the European distributor of Sany earthmoving and lifting equipment.