SC&RA Annual Conference Review: Value added
As the new president of the Specialized Carriers and Rigging Association, Terry Young is grateful, honored and humbled.
"I am honored to become president of the Specialized Carriers and Rigging Association," Young said at the Closing Night Awards and Recognition Reception and Dinner on the last evening of the SC&RA Annual Conference. "I want to thank Earl Johnson Jr. and Southern Industrial Constructors for getting me involved in this organization 20 years ago. I want to thank all the members for supporting my company. And thanks to Beth O'Quinn for her hard work in making the Crane and Rigging Group the leader in the industry."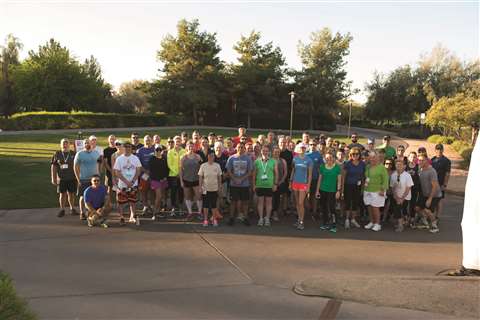 Young, who is president of Raleigh, NC-based Construction Safety Experts, said the SC&RA has helped him grow his business, and he has fostered life-long friendships through SC&RA.
The 2017 Annual Conference, held April 18-22 at the Westin Kierland Resort in Scottsdale, AZ, drew more than 750 members from throughout the United States and around the world. International attendance was strong with more than 60 members representing eight countries attending the conference.
Rafael De los Santos of Tradelossa, based in Mexico, is the new 2017-2018 Transportation Group Chairman. Tradelossa has been a member of SC&RA for 20 years, and de los Santos vividly remembers the first Annual Conference he attended in Florida.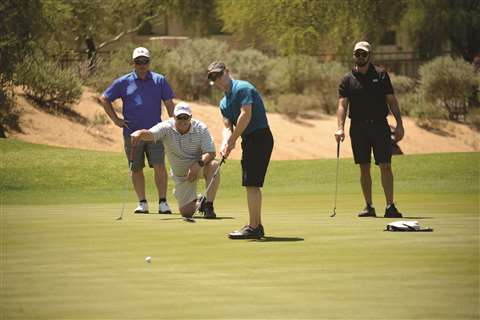 "I was very impressed and I was very welcomed by everyone," he said. "After leaving that week in Florida, I was very inspired by who I met and what I learned. In my mind, this organization represents the best of the American spirit: wonderful people, successful businesses and a drive to lead by example. Today we should remember to never underestimate the unforeseen results of a kind, and heartfelt action of the American spirit. "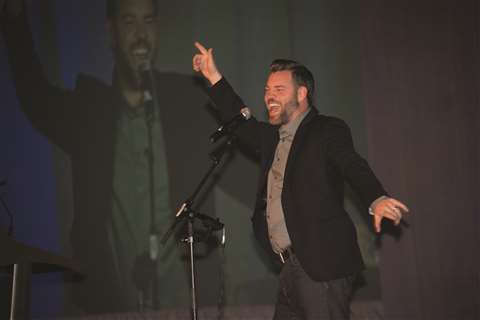 The Annual Conference offered exceptional value for members. Industry issues were deliberated at the various committee meetings and the educational sessions were engaging and inspiring. The Products Fair was sold out with 94 booths and the networking and recreational activities were well attended and a lot of fun. A highlight of the conference was the Job of the Year competition that featured 30 Rigging, Specialized Transportation and Moving jobs competing for eight trophies. See our photo essay to find out the winners and see a sampling of the week's activities.
The 2018 SC&RA Annual Conference will be held April 17-21 at the Boca Raton Resort and Club in Boca Raton, FL.