Schroder takes the reins at Action
By Euan Youdale10 February 2017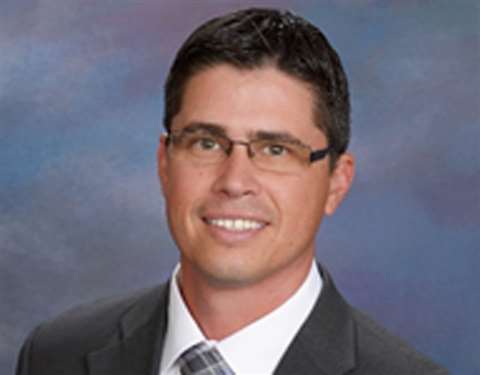 R. David Schroder has been promoted to president of Action Equipment & Scaffold, based in Arizona, US. He was previously Phoenix branch manager company.
Mr Schroder started at Action in 1997 as a mechanic and worked his way up through customer service, then sales and finally in 2004 as branch manager. "Dave has always exemplified what every business owner wants to see in an employee. His dedication, work ethic, leadership and loyalty have earned him the right to take Action to the next level in our 64-year history" said the company's CEO Howard Schapira.
Mr Schroder becomes just the third president of Action as it continues in its seventh decade of scaffold manufacturing, sales, rental, erection and dismantle in the Arizona construction market.
Mr Schroder also serves on the Scaffold and Access Industry Associations Board of Directors and is a recent graduate of the newly created SAIA Leadership Academy. "I am thrilled to have this opportunity," said Mr Schroder. "I have spent my entire adult life with Action and Jerry and Howard Schapira have been wonderful mentors for me. I look forward to continuing the growth and success that the company has maintained all these years."
Dave and his wife Shy along with their three children have strong roots in Arizona stretching back several generations. He is an avid outdoorsman and enjoys working on his ranch and hunting all types of wild game often with his kids.