Second keynote speaker for Diesel Progress Summit
By Murray Pollok23 January 2019
Jennifer Rumsey of Cummins has been confirmed as a keynote speaker for the inaugural Diesel Progress Summit (DPS).
Ms. Rumsey is Vice President and Chief Technical Officer at Cummins, responsible for research and engineering across Cummins' business segments. She joins in the speaker line-up the previously announced keynote speaker Ramin Younessi, Caterpillar's Group President, Energy & Transportation.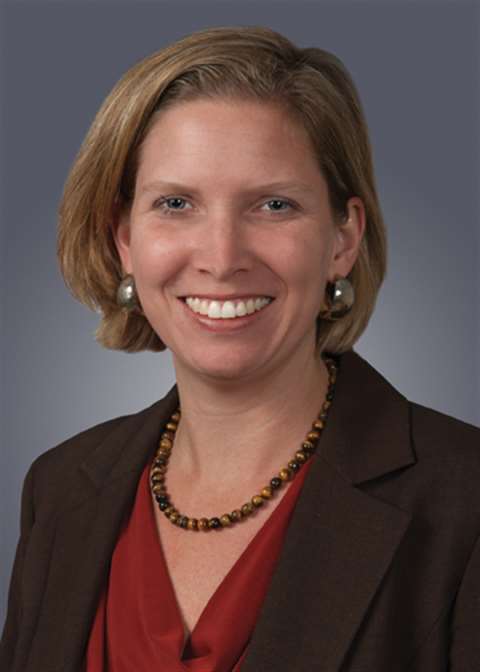 In her current role Ms. Rumsey leads Cummins' global technical organization of approximately 10,000 employees responsible for research and engineering. She plays a key part in setting the strategy for the company.
Her early career focused on control systems and system engineering; initially at a fuel processing and fuel cell start-up company in Cambridge, Massachusetts. In 2000 she moved to Cummins and has worked in a variety of engineering roles across its Engine and Components businesses.
The Diesel Progress Summit is a one-day conference and awards event for the global engine, powertrain and engine-powered-equipment industry, taking place in Louisville, KY on September 30, 2019, the day before the ICUEE Expo.
More speakers will be announced in the coming months, with regular updates to be found at the event website: www.dieselprogresssummit.com
In addition to the conference, there will be an evening awards dinner, with winners announced in eight award categories, judged by a panel of senior industry figures. For more information on the awards, and how to enter, visit https://www.dieselprogresssummit.com/awards.html
The Diesel Progress Summit is organised by KHL Group and its magazines Diesel Progress, Diesel Progress International, and New Power Progress. The event is supported by the ICUEE show.