Shareplant launches rental app
By Leila Steed23 July 2019
Shareplant, an app startup company, has launched an app that allows users to rent idle construction equipment and tools directly from owners.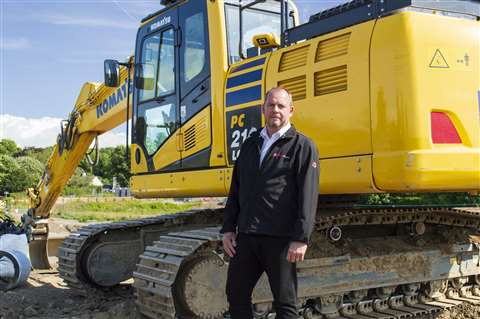 The Shareplant app, which can be used on Apple and Android devices, lets owners earn extra money and offset equipment running costs during downtime and gaps between jobs. It also provides renters with a way to browse a range of self-drive or operated specialist equipment available for rent within their area.
According to Shareplant, construction equipment is used for only 50 to 80% of its potential working time, which amounts to machines being left idle for around 30 to 60 hours per week (assuming 24 hour a day, 7 days a week availability).
Mark Watters, founder of Shareplant, said, "There are incredible gains to be made in bringing innovation and the sharing economy to the construction and plant hire industry."
The service, which is available online as well via the app, allows owners to list their equipment for free and covers UK locations including Birmingham, London, Newcastle, Manchester and Cumbria.
The company has also launched a suite of software tools to help users manage multiple aspects of their construction business from a desktop computer, tablet and smartphone.
Shareplant Toolbox is being offered as a monthly subscription service and includes tools for timebooking, site safety, equipment inspections, maintenance and workforce training and administration. The company said the service would help customers manage their plant rental, construction sites and projects.