Shortlisted companies - Contract over $1m
Brandenburg Industrial Service Co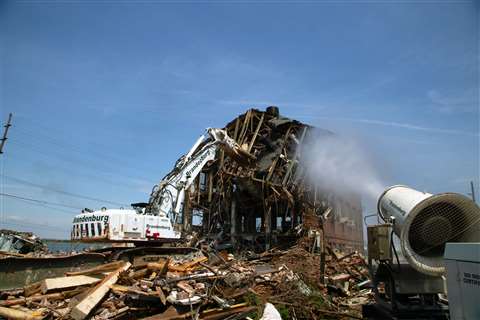 Country USA
Project Chemours – Chambers Works
Client The Chemours Company
The 600 ha (1,500 acre) Chambers Works Complex – comprising the Chambers Works manufacturing area and the former Carney's Point Works – is located along the eastern shore of the Delaware River in Deepwater, New Jersey, USA. The location is surrounded by residential, light industrial and recreational areas. The purpose of the project at the Chambers Works site was to demolish and/or dismantle 33 structures and process areas, equipment and piping; abate hazardous and non-hazardous materials including friable and non-friable asbestos, liquid and non-liquid polychlorinated biphenyls.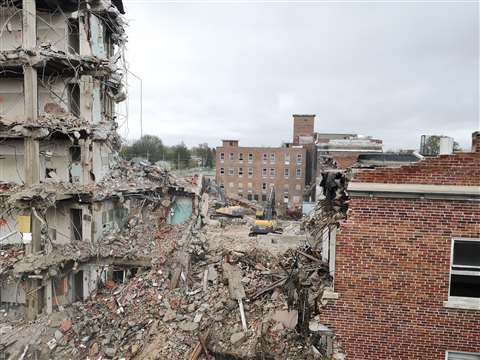 Country Canada
Project London South Street Hospital, Phase 2
Client London Health Sciences
London Health Sciences in Ontrario pre-qualified contractors capable of undertaking the abatement and demolition of the second phase of the South Street Hospital decommissioning, which included six buildings situated on a city street.
The main challenge of the abatement work was the site was repeatedly broken into. Site security had to be increased and additional precautions had to be put in place to protect the workers. Once the abatement was completed, the demolition of the six buildings progressed efficiently, with two high reach excavators leading the demolition team.
Country United Kingdom
Project Oxford House
Client Great Portland Estates
According to Erith, the Oxford House project that it undertook was much more than a straightforward demolition.
Set in the heart of London's West End, the contract was to demolish a nine-storey building over the heavy pedestrian footfall along Oxford Street (Europe's busiest shopping street), while ensuring the site remained serviced on a road that sees 500,000 pedestrians a day, 15,000 taxi journeys a day, and 420 buses an hour.
Erith delivered the Oxford House project – working 38,545 man hours on site – without a reportable incident or lost time incident, on time and on budget.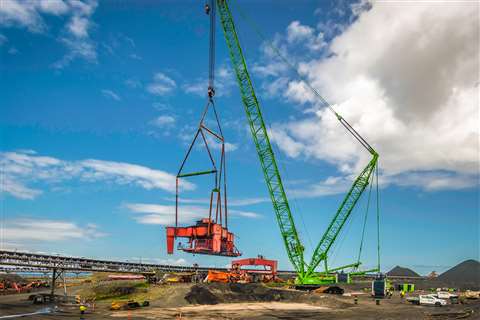 Country Australia
Project Port Kembla Coal Terminal Stacker and Reclaimer Demolition Stage 2
Client Port Kembla Coal Terminal
Liberty Industrial carried out the demolition of a 1,250 t bucket-wheel reclaimer and two 400 t stackers. The three coal handling machines had become redundant following the introduction and commissioning of new equipment. The works formed part of a broader terminal restoration project.
Liberty developed a demolition methodology that enabled all preparatory works to be carried out without disruption to the coal terminal's operations, keeping shutdowns to a minimum.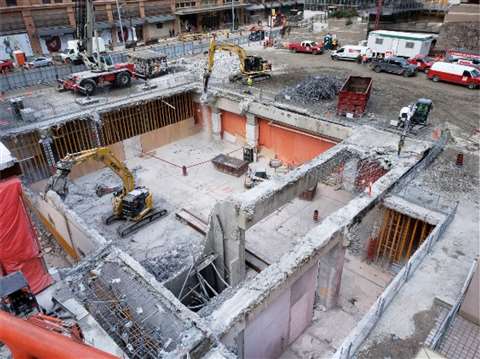 Country Canada
Project Bay Adelaide North Tower Project
Client Multiplex
With engineering and demolition requirements unlike many others – hidden beneath four levels of car parks and a concourse level which connects directly with the Toronto Path Network (the city's 27 km/17 mile underground walkway), this project has brought with it the challenges of construction in the Downtown Toronto Core coupled with the need to keep the old while building the new onto it.
Challenges included stability of the remaining structure, which required temporary shoring and bracing using a combination of shoring props and prefabricated steel and limiting demolition works to times within the business day which would be least disruptive to business