Siemens and Bentley extend alliance
By Sandy Guthrie28 August 2018
Construction software company Bentley Systems and technology firm Siemens have agreed to strengthen their strategic alliance further, having decided to extend their existing agreement to develop their joint business co-operation and commercial initiatives.
The companies' joint innovation investment programme will be increased from the initial €50 million funding to €100 million. The alliance began in 2016.
Also, as a result of the continuous investment of Siemens into secondary shares of Bentley's common stock, the Siemens stake in Bentley Systems is now more than 9%.
Klaus Helmrich, member of the managing board of Siemens, said, "I'm very pleased with how strong our alliance started. Now we are investing in the next collaboration level with Bentley, where, for instance, we will strengthen their engineering and project management tools with Siemens enterprise wide collaboration platform Teamcenter to create a full Digital Twin for the engineering and construction world."
He added: "Integrated company-wide data handling and IoT (internet of things) connectivity via MindSphere will enable our mutual customers to benefit from the holistic Digital Twins."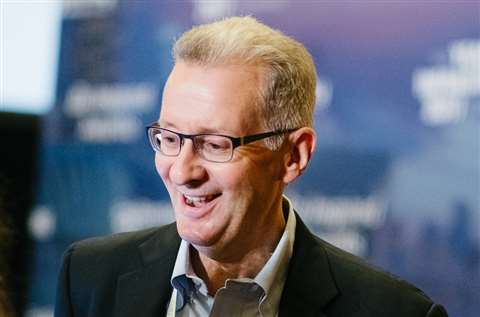 Greg Bentley, Bentley Systems' CEO, said, "In our joint investment activities with Siemens to date, we have progressed worthwhile opportunities together with virtually every Siemens business for going digital in infrastructure and industrial advancement.
"As our new jointly-offered products and cloud services now come to market, we are enthusiastically prioritising further digital co-ventures."
Meanwhile, Siemens PLM Software and Bentley have announced an integrated solution for enterprises to deliver capital projects more efficiently, combining the Teamcenter portfolio with Bentley's ProjectWise and its Connected Data Environment (CDE).
The company's said that Teamcenter was the world's most widely used product lifecycle management (PLM) system, and that ProjectWise was the project delivery collaboration platform for many of the top global design firms.