Sika continues growth in 2008
By Steve Skinner13 January 2009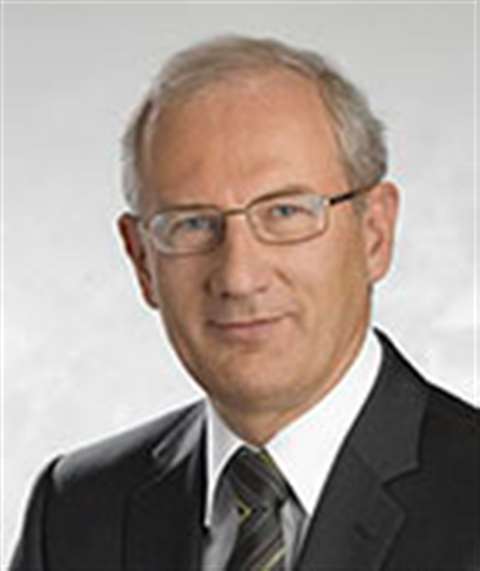 Negative currency effects failed to dampen Sika's 2008 net sales as the Swiss chemicals Group reported a +1,1% increase on 2007, up to CHF 4,6 billion (€ 3,1 billion).
Growth in local currencies was even more impressive at +7,3%, including an acquisition effect of + 1,4%, but negative currency exchange of – 6,2% pegged back figures.
"Sika achieved continued growth in all regions," said a company spokesperson. "In IMEA (India, Middle East and Africa) sales grew by +30%, while in Latin America year-on-year sales grew by + 24,5%. Despite a regressive construction business cycle in the fourth quarter in North America we recorded a +7 % growth and in Europe we achieved a + 0,9% growth in local currency," continued the spokesperson.
"Sika expects that negative currency effects in the fourth quarter in combination with higher raw material prices will influence profit margins to a limited extent," said the spokesperson.
Sika Group, which produces such as concrete admixtures, speciality mortars, industrial flooring and structural strengthening systems, will publish its full 2008 results on 24 February 2009.