Singapore workers to be upskilled in digital tech
By Leila Steed29 August 2019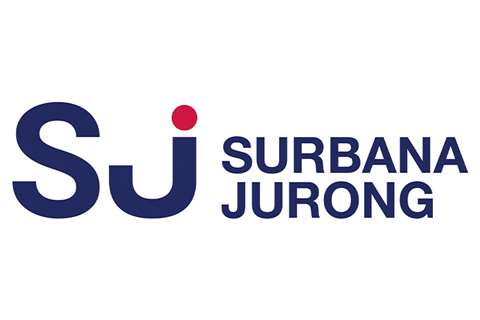 Asia-based infrastructure consultancy company Surbana Jurong has signed a Memorandum of Understanding (MoU) with the Building Construction and Timber Industries Employees' Union (BATU), which will see construction industry employees in Singapore trained with digital skills.
Witnessed by the National Trades Union Congress Secretary-General Ng Chee Meng, the agreement will see 630 employees in Singapore equipped with digital skills relating to the Construction Industry Transformation Map's key focus areas.
A Company Training Committee (CTC) will be formed as a vehicle to facilitate and drive upskilling efforts. Surbana Jurong employees will be trained with advanced industry-specific technology skills in a range of areas from design and construction to site inspection.
Mr Wong Heang Fine, CEO of Surbana Jurong said that the company's core competencies are, "in helping clients tackle increasingly complex challenges in urban and infrastructure developments. We therefore need to employ the latest and most advanced digital technologies to better serve them.
"Since early on, we have decided on a people-centric approach in our adoption of digital technologies by placing emphasis on inculcating [introducing] in our workforce a culture of innovation. We are happy that BATU has invited us to form this company training committee, which will contribute significantly towards supporting our efforts to prepare our Singapore workforce for a transition to the digital world."
Surbana Jurong also signed an MoU with digital technology company Glodon, which will see the companies collaborate on developing digital capabilities in quantity surveying and cost management. The agreements were made as part efforts to transform the construction industry in Singapore and Asia.