Sinomach signs up with Terex
By Euan Youdale27 March 2012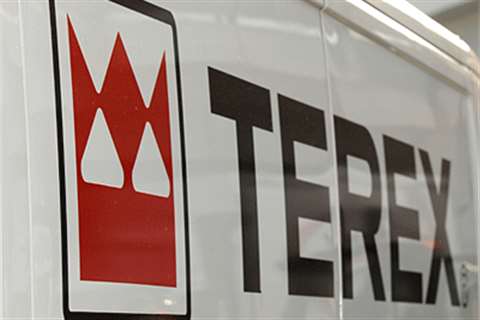 Terex has set up a partnership with Sinomach to produce truck cranes in China.
The joint venture will manufacture 8 to 160 tonne capacity truck cranes under the name Sichuan Changjiang Engineering Crane Co., Ltd (SCE). A signing ceremony was held on 21 March to make the arrangement official.
"Through this co-operation, Sinomach has invested into SCE, and will own over 50% of the business going forward," said a Terex Corporation spokesman. "As a strategic partner to Terex, Sinomach will help accelerate both domestic and overseas market development through existing relationships, as well as extensive international projects and wide domestic sales channels."
"In addition to the Sinomach global network, SCE will continue to have access to the overseas sales channels and engineering capabilities of Terex Cranes to improve its global competitiveness," continued the spokesman.
In 2006 Terex Corporation acquired 50% of Sichuan Changjiang Engineering Crane Co. Ltd., based in Luzhou, Sichuan Province, China. Ownership of more than 50% by a foreign company was restricted by Chinese regulations. The Chinese truck crane manufacturer's management owned the other half of the company. It was the first acquisition in China's crane industry by a foreign company.
China Sinomach Heavy Industry Corporation (Sinomach) is a wholly-owned subsidiary of China National Machinery Industry Corporation. Sinomach has three main production sites in Tianjin, Changzhou and Luoyang. It has already established joint ventures with Hyundai Corporation, Komatsu, and Martec, among others.