Skyjack reorganizes in North America
By Euan Youdale04 February 2015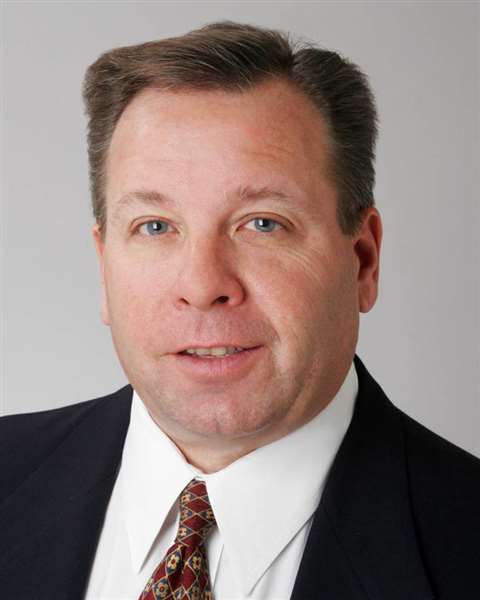 Canada-based Skyjack has added three territory managers to support growth in North America.
The manufacturer also realigned territory boundaries to enhance coverage in the continent.
George Kidwell will be responsible for sales in Alabama, Louisiana and Mississippi. Richard Pomponio will be responsible for sales in Pennsylvania and New York, while Douglas Mingst will take on sales in New Jersey, New York City metro area, eastern Pennsylvania, Delaware, Maryland and Washington, D.C.
"I take pride in building strong relationships with people, and that is what I plan on doing in this position," Mr Kidwell said.
As territory managers, the trio will be responsible for strengthening relationships with existing national accounts and developing new relationships with independent customers.
"Skyjack has set an aggressive goal to grow considerably through product development and supporting the sales network. As a territory manager, I plan to help meet this goal in the best way possible," Mr Pomponio said.
Mr Mingst added, "As the territory manager for the Mid-Atlantic region, I'm looking forward to selling a top product for a top manufacturer in the industry I know best."