SMOPyC launch for Liebherr flat top tower
By Alex Dahm07 March 2011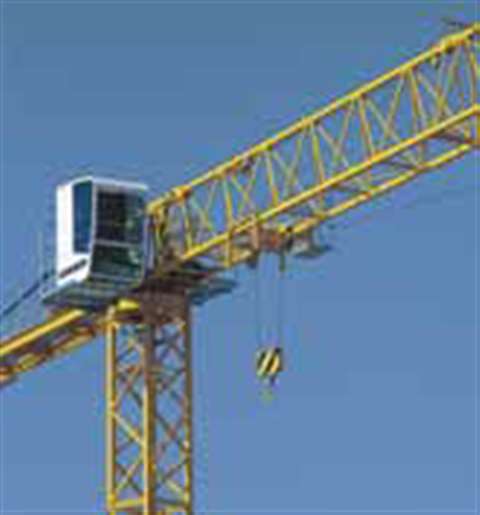 Liebherr will launch its 85 EC-B 5 FR.tronic flat top tower crane at the 2011 SMOPyC exhibition.
The 5 tonne crane will be shown at the Spanish construction equipment exhibition in Zaragoza, Spain from 5 to 9 April. Maximum jib length is 50 m, where capacity is 1,300 kg. All loads are lifted on two falls of rope.
Compact dimensions were a primary design requirement for the main elements of the new crane. The complete slewing section can travel on two semi-trailer trucks. A version of the reduced-width 85 LC tower system was designed for this crane with new pin connections. It has a cross-section of 1.2 x 1.2 metres, to make transport easier and simplify erecting work where space is limited. Tower sections are 11.7 m, 5.85 m or 3.9 m long.
Maximum free-standing hook height is 47.6 m. The standard version with 24 kW frequency converter hoisting gear can reach a lifting height of 226 metres. It can be operated either with or without a cab.