Snorkel sales rise continues
By Euan Youdale02 November 2018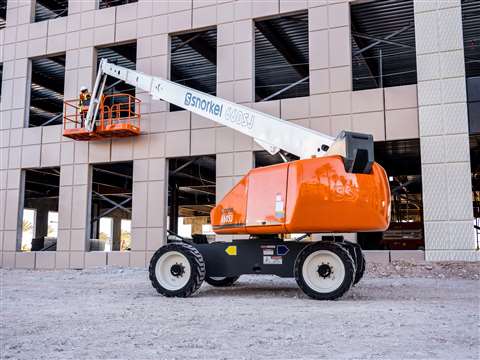 Tanfield, which owns 49% of Snorkel, has provided figures for the manufacturer's 2018 financial year.
Snorkel's sales in the third quarter of 2018 were up 27% to $56.4m, compared to $44.3m in the same period last year. Operating profit for the quarter stood at $2.1m, up from $1.1m in the 2017 third quarter.
Sales for the first nine months amounted to US$152.7m, an increase of 23%, from US$124.1m, in the same period in 2017. Operating profit, excluding depreciation, was US$2.9m, up from $2.6m year-on-year.
The Tanfield board believes that sales in 2018 could be in excess of US$200m if these trends continue. This would be up $166m in the 2017 financial year.