Soft final quarter of 2019 for Cramo
By Murray Pollok12 February 2020
Weaker demand in several of Cramo's markets led to a 9.1% fall in revenues to €156.7 million for the final quarter of 2019, with EBITDA profits down 7.7% at €45.7 million.
Cramo, which is being acquired by Boels Rentals, reported full year revenues of €612.6 million, a 3% decline compared to 2018, although EBITDA rose by 5.6% to €195.8 million.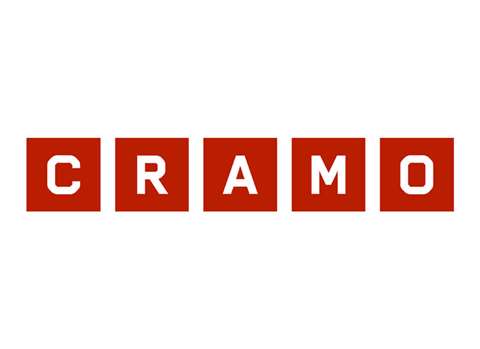 The company said markets were level or declining in several of the countries in which it operates, with fourth quarter sales in Sweden down 10.9%, "challenging" conditions in Finland and Eastern Europe, and "disappointing" sales in Norway.
A cost saving and profit improvement plan was implemented in the second half of the year, which reduced costs by €2.4 million in the final quarter. Full-year savings going forward are likely to be in the €10 to €12 million range.
Cramo's gross capital investment in its fleet in 2019 was around 35% lower than the previous year, amounting to €89.3 million.
CEO Leif Gustafsson said; "Despite short-term challenges in the market, we see many growth opportunities, particularly within selected customer segments and product areas where we have the potential to increase our presence and strengthen our market position."
He said the acquisition by Boels would also provide opportunities; "The combination of Cramo and Boels will create a more competitive organisation that is better positioned for greater growth, increased profitability and with the necessary financial strength to better manage the market challenges and level out economic volatility. The combination is a great strategic fit and utilises the strengths of each respective company."
Cramo will be delisted as part of its acquisition by Boels, and will not publish quarterly business reviews. It will shift to a half-year reporting schedule, although the report for the first half of 2020 will only published is there is a regulatory requirement.