Soilmec on solid ground
By Mike Hayes08 April 2019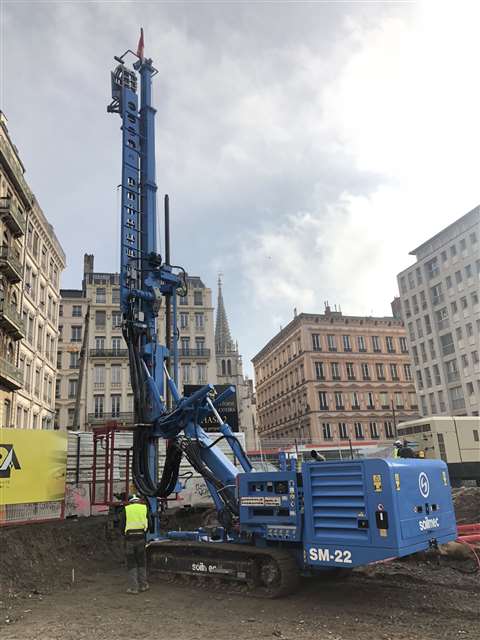 Soilmec introduces several innovations and range upgrades for various of its technologies, including large diameter piles, micropiles and hydromills.
With the SR125 High Tech platform, customers can choose a model and then create the rig that best suits their needs.
Four different models built on the same base machine are said to satisfy most industry through a plug-and-play system.
The Soilmec SM-22 is an evolution of the PSM-1350 and SM-20 models that have sold more than 300 units worldwide, and are said to have been completely redesigned to ensure high efficiency and productivity levels on site, together with the highest safety standards.
Bauma will also see Soilmec exhibiting the new Tiger SC-135 hydromill.
Soilmec said its tried and tested technology had been further refined and it now offered the most advanced equipment on the market.