Spanish language training materials essential says JLG's Baxter
By Lindsey Anderson28 October 2008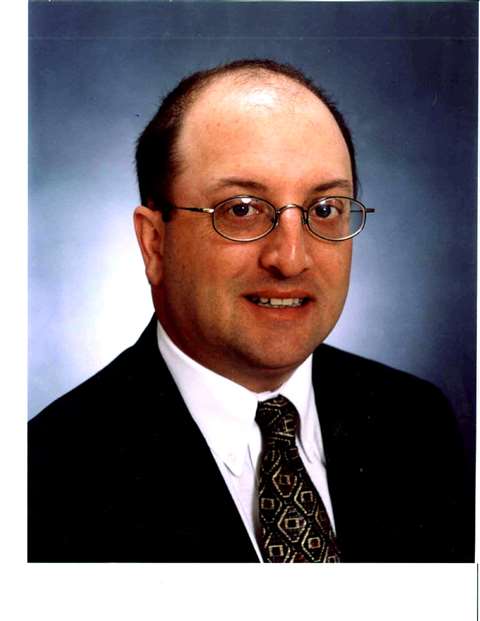 The US access industry needs to ensure that Spanish speaking workers in the construction industry have access to the same training materials as other workers, said JLG's David Baxter at a recent US safety conference.
There are currently 45.5 million Hispanic Americans in the US and that number is forecast to triple to nearly 135 million by 2050. In addition, research has shown that more than half of this population needs or wants to communicate in Spanish.
"A quarter of construction workers are Hispanic," said Dave Baxter, JLG's director of marketing, aftermarket products and services, speaking at the SAF-T access conference in Baltomore on October 7, "It's incumbent upon us to make sure [the Spanish-speaking workforce] has access to the same materials as we do [for training]".
Baxter said Hispanics on the job need to be aware of the equipment being operated, and confident in working with them. Training Spanish-speaking workers in Spanish will prevent accidents, reduce time lost on the jobsite, and minimize overall risk, Baxter said.
Baxter also called for investment in training for Hispanics in their native dialect. "Direct translations [of training materials] do not always work," he said. "Many translators are not familiar with our industry or slang." Also, Baxter said, various dialects of Spanish can convolute translations, allowing for accidents to happen due to miscommunication on the jobsite.
JLG has worked on this issue by talking to customers and developing a Spanish train-the-trainer program that was launched over two years ago. The 3-day program meets all considerations of cultural differences and is facilitated by native Spanish-speaking trainers. "Its' a very good starting point for a company looking to start considering cultural differences," Baxter said.
The SAF-T access safety conference was organised by Maximum Capacity Media LLC. For more on the conference see the upcoming November/December 2008 issue of American Lift & Handlers.