Speeding up Lima metro extension
By Thomas Allen16 June 2017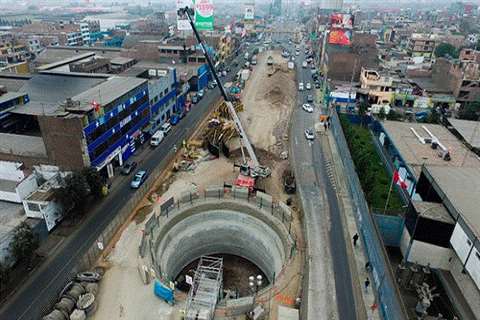 An agreement has been reached between the Peruvian Ministry of Transport and Communications and the two Spanish companies – ASC and FCC – in charge of the construction of line 2 of the Lima subway to accelerate the project, which has been hindered by bureaucracy.
The agency and the consortium have apparently agreed on a set of protocols that will enable permits and licenses to be issued more quickly.
Specifically, issues surrounding the building of a stave mill near the construction site were hampering the progress of tunnel drilling, which has advanced 5km so far. The agreement provides that the plant can be built on a plot of land near one end of the line, in the neighbourhood of Callao, which would facilitate the delivery of concrete arches that will make up the subway tunnel.